FAITH, HOPE & LOVE
Atlanta United Telugu Church
Rev. Christopher Palli
OUR MISSION
We Love Serving God and People
Welcome to our church family, where we embrace a profound love for serving God and others, in our community and across the world.
This Year…
Become A Part Of Something Great​
Join us for a warm and inspiring experience at our welcoming church! Whether you're seeking solace, spiritual growth, or simply a sense of community, our doors are open to all. Our vibrant congregation embraces diversity and values shared journeys towards greater understanding and compassion. Engage in uplifting worship services, connect with friendly faces, and explore opportunities to give back to the community. Come as you are, and let's embark on a meaningful journey together. We eagerly await the chance to meet you and share in the joy of fellowship.
ALL ABOUT JESUS​
What We Believe​
Our foundation rests on the authority of the Bible as the inspired word of God, guiding us in all matters of faith and life. We affirm the Apostles' Creed, declaring our belief in the triune God—Father, Son, and Holy Spirit—and the redemptive work of Jesus Christ. We also uphold the Nicene Creed, affirming the divinity of Christ and His role in our salvation.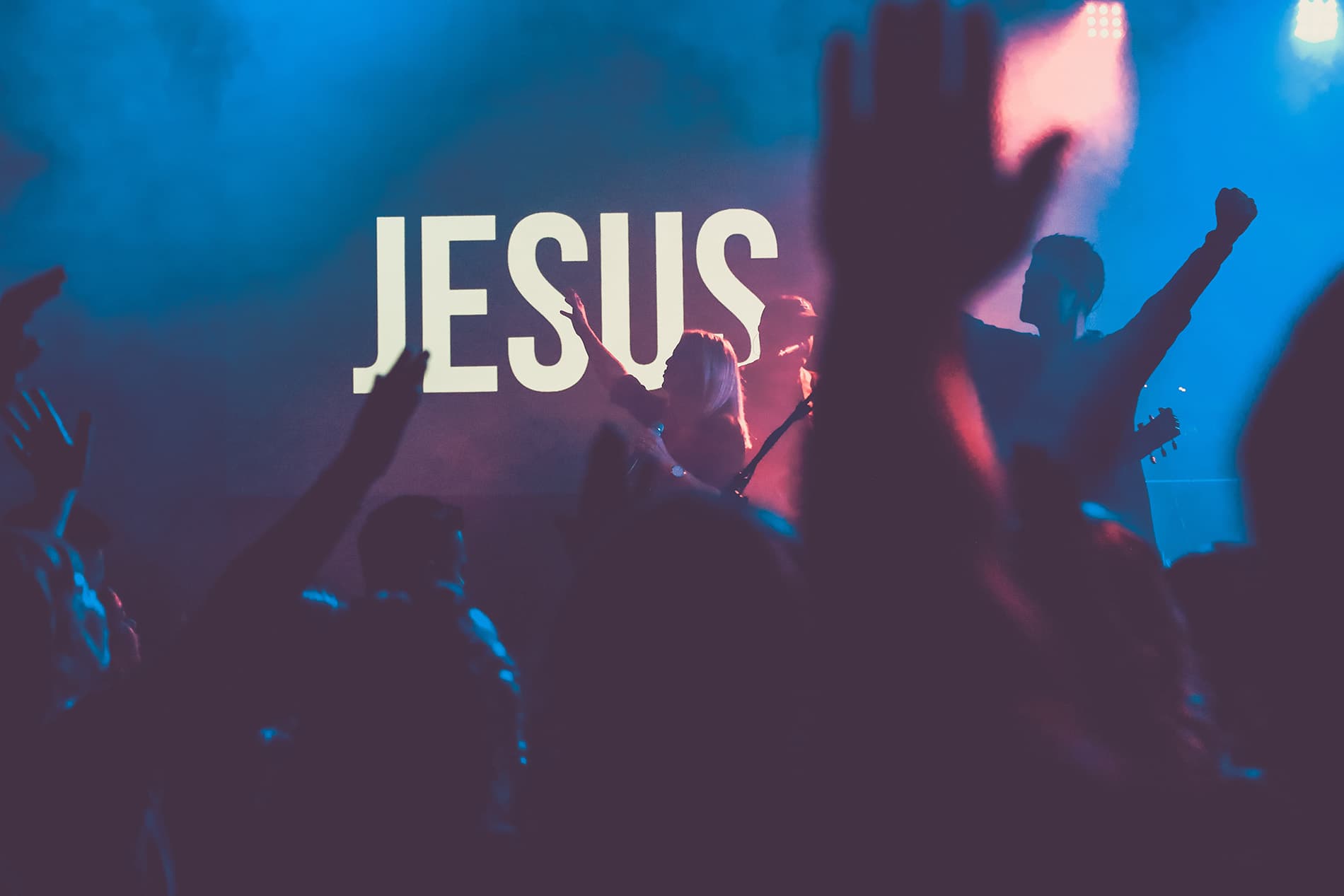 Jesus Is Lord​
All authority in heaven and on earth has been given to me — Mathew 28:18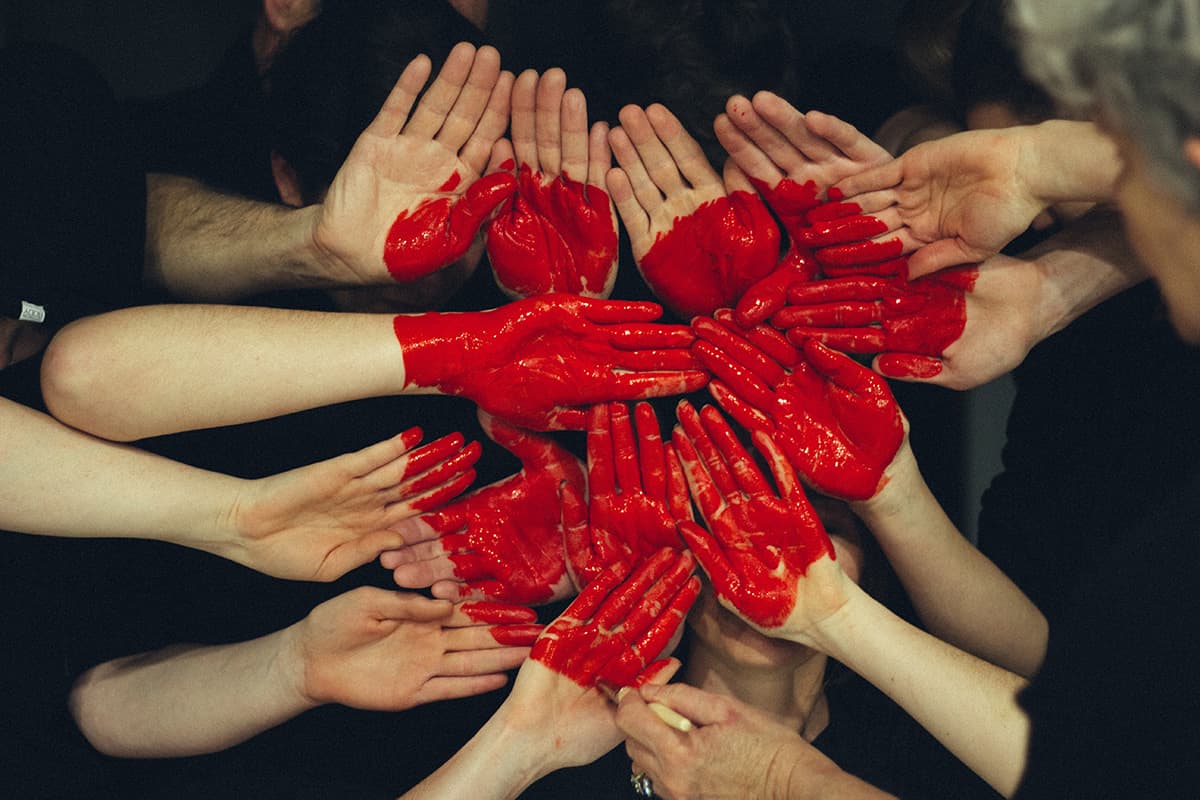 God Is Love​
Anyone who does not love does not know God, because God is love — 1 John 4:8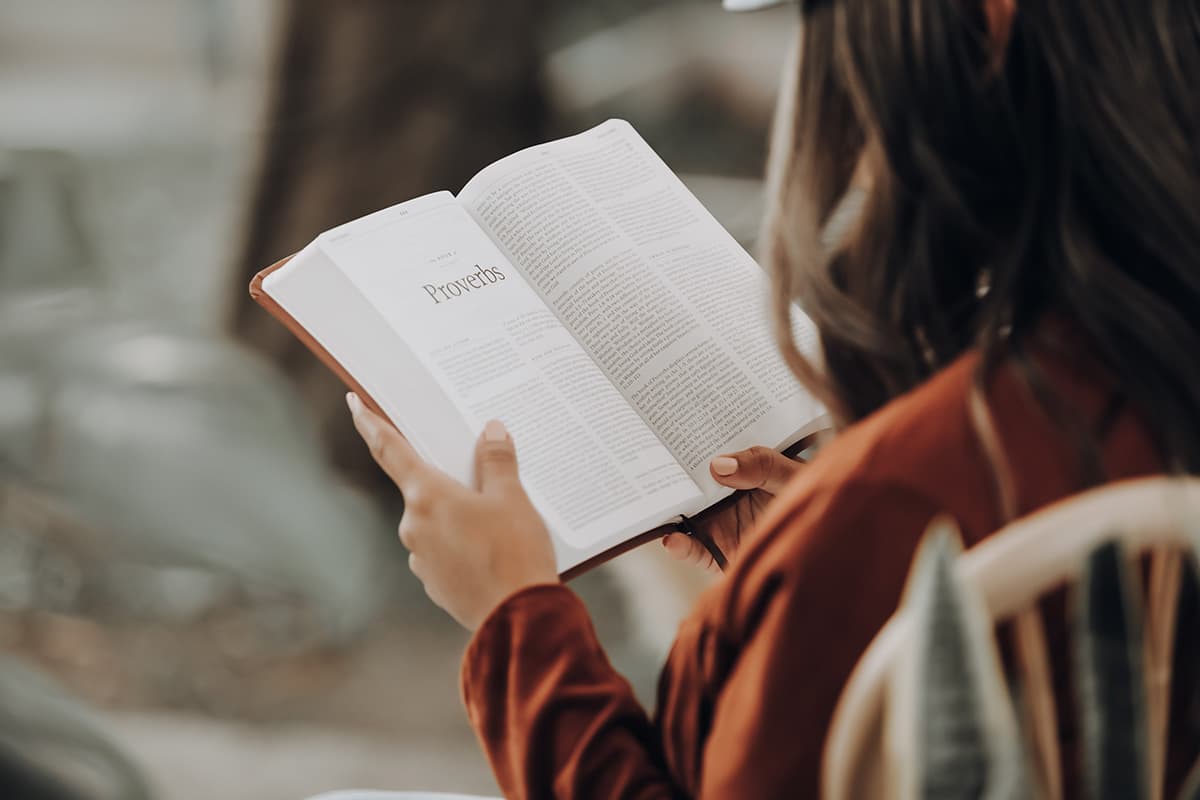 The Spirit Empowers​
But you shall receive power when the Holy Spirit has come upon you; and you shall be witnesses to Me in Jerusalem, and in all Judea and Samaria, and to the end of the earth — Acts 1:18
887 Dean Road,
Lawrenceville, GA 30043